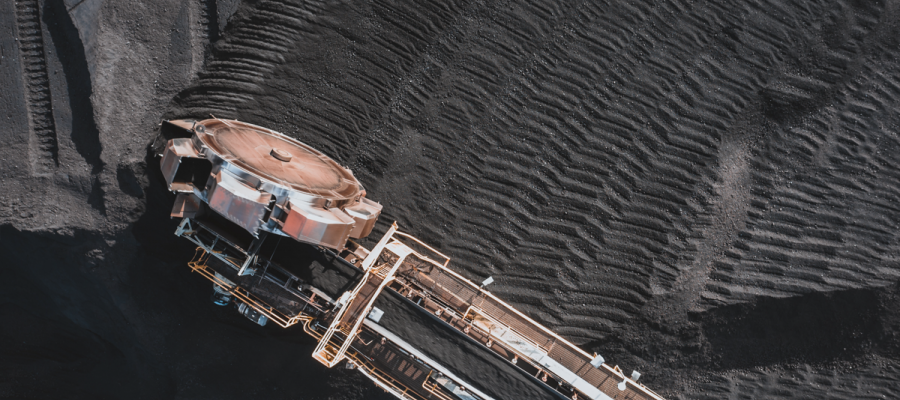 SIG: SOCIETA' ITALIANA GOMMA
Rubber industrial conveyor belts manufacturing: we have a wide range of textile and steel carcass rubber conveyor belts.
The company is an important presence in the bulk handling field, in the field of snowmobiles and also for some applications in the port sector. Moreover, SIG can offer a wide range of industrial rubber conveyor belts for cement, chemical, mining as steel industries and for any other advanced industrial field involving bulk material handling.
DISCOVER MORE
WHY CHOOSING SIG
Flexibility, efficiency and speed of delivery are the points that distinguish us.
We supply worldwide through agents and other trading companies. Efficiency, flexibility & reasonable delivery times are our focus point that distinguish us from other companies. Thanks both to our strategic position in the middle of Europe and to our know-how, we can provide you with products and services of indisputable reliabilty and seriuousness.