Rubber tracks for snowmobiles
SIG is one of the most important manufacturers of rubber tracks for snowmobiles across the world.
We talk about multi-ply and textile-reinforced rubber articles that are used as part of snowmobile undercarriage so to make it more resistance to cut, and tear as well as thermal impact.
Rubber tracks are directly installed on the snowmobile gear wheels.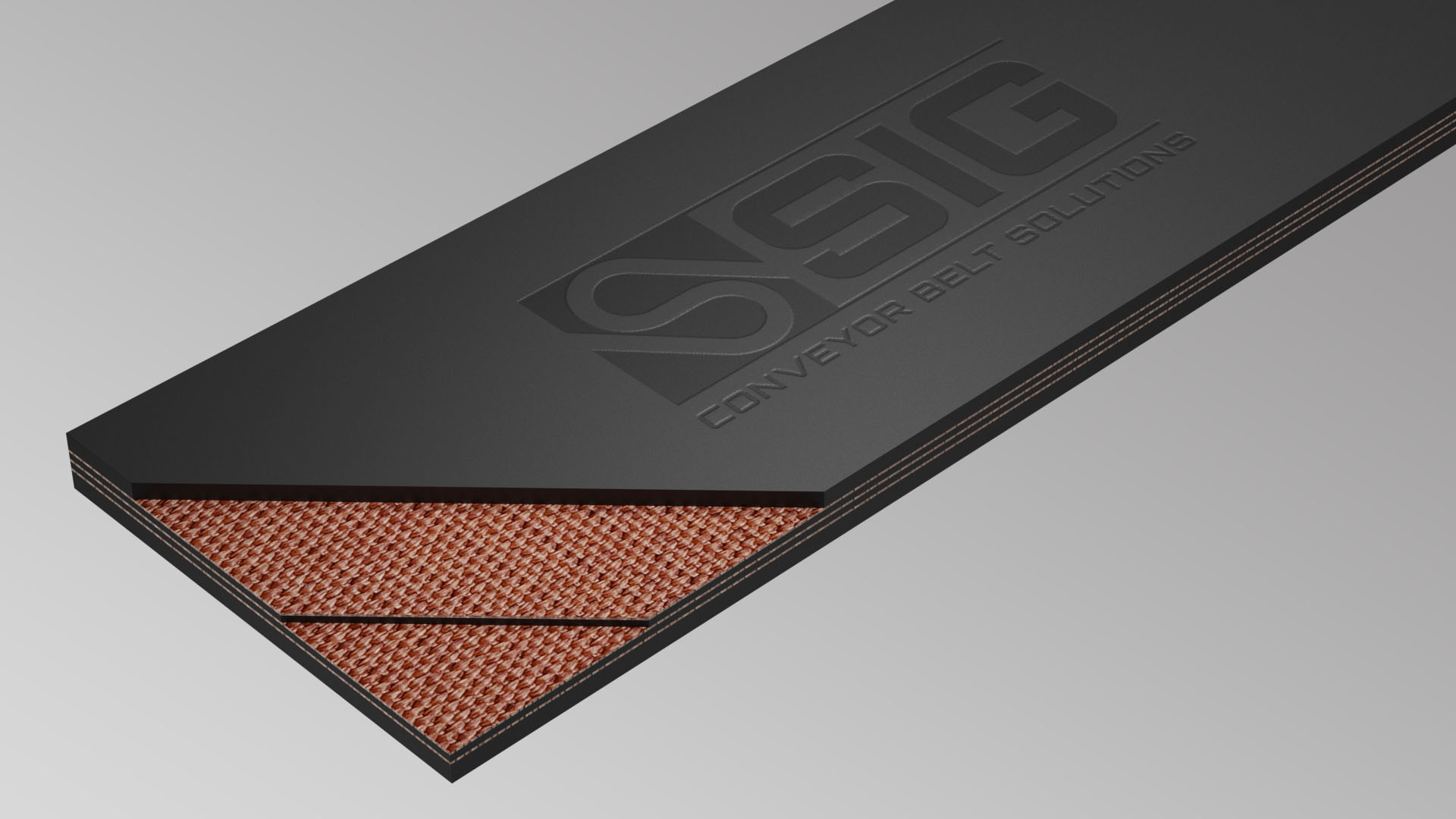 A particular feature is a fact that every single snowmobile prototype has its extremely detailed specific rubber track construction. For this reason, SIG can design and develop rubber articles for a wide range of snowmobile models available in the international market.
Our R&D dept has designed and industrialized different prototypes for breaking loads and widths so to meet many specific requirements.
The tracks are manufactured with a special textile carcass guaranteeing low elongations, good transversal stiffness, excellent tightness of the mechanical joint, and a high bolt pull-out resistance to get a product lifetime increase.
It is possible to supply rolls or single lengths, as per customers' needs. The experience we gained in these years and the high flexibility of our production lines, allow us to study new products, which can meet the increasingly particular customers' requirements.